There's no question about it, Youtube is one of the biggest platforms for online video content, and a great way to get your message heard and earn a following – or subscribers base.
But getting traction as a content creator is challenging – you need a lot of traffic, but it doesn't come easily. So here are some proven ways to build a following on Youtube, so you can earn more subscribers, and as a result more money, get noticed, and have a bigger impact as well. No fluff, let's get started!
1. Identify the Audience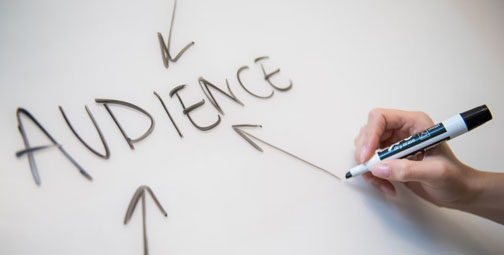 YouTube has been a great outlet for a lot of people to get their start online. But for a successful start, you need to understand who your audience is, what they're interested in, and what you can offer them. This will allow you to write better content, which will help them find you again if they decide to subscribe. 
To do this, there are two things you must focus on: demographics and interests. Demographics will tell you about the age group, gender, education, and geographic location of your audience. Interests, on the other hand, will tell you what types of videos they enjoy watching, what they're looking for, and how to relate to them.
2. Decide What Type of Content is Best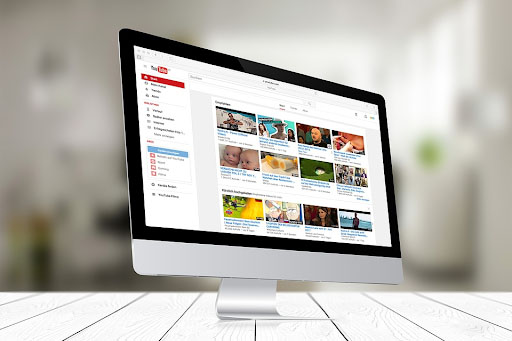 The type of content that will produce the highest engagement on YouTube will depend on your objective. There are many different types of content you can create for YouTube.
For instance, if your objective is to drive traffic to your website, then video content such as a behind-the-scenes video of your company is likely to be more effective than a video of someone talking about their experience using your product. The key is to choose the type of content that produces the highest engagement!
3. Record Your Video Properly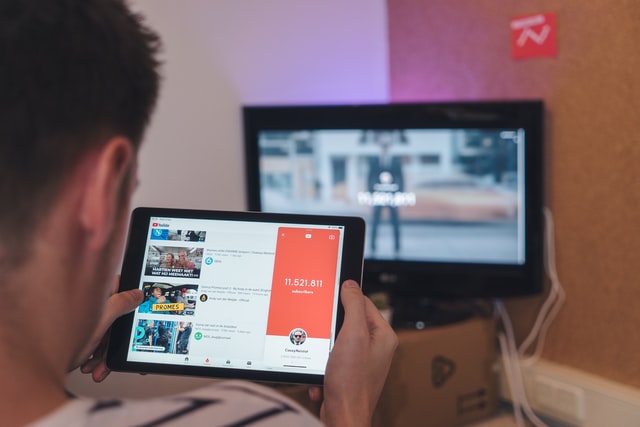 So now that you've decided what content format is best for your audience and what type of video you're going to be creating, you're ready to begin your first video. The first step to getting started is selecting your camera settings, if you are using one. If you think a smartphone is enough, we still suggest switching to a professional or semi-pro camera.
Here are some tips for when you need to record your videos: 
When filming, always use the auto mode. 
Choose a resolution between 1080p (HD) and 720p (SD). 
Remember to switch to landscape mode, not portrait.
Then, comes the editing. Use a professional video editing program, so that you can learn and add cool effects, transitions or animations.
The best programs are:
Adobe Premiere Pro
Final Cut
4. Promote the Video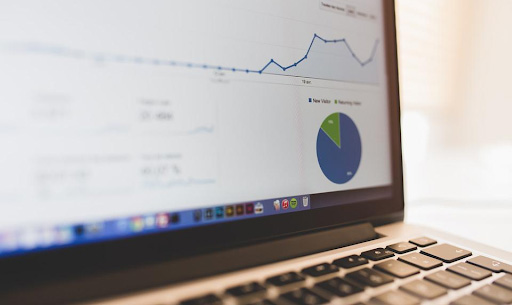 After a successful launch, you must keep your viewers engaged. One of the easiest ways to do this is by posting your video on your site or social channels. By posting your video on your website, you're giving your viewers a chance to share your content and build up a following.
Not only does this help drive traffic back to your channel, but it also makes your video easier to search for. Once your viewer has seen your video, they can easily re-share it. If you have a budget, you may also buy views online. But remember to rely only on organic services to keep your channel safe.
5. Ask Others for Reviews (Feedback)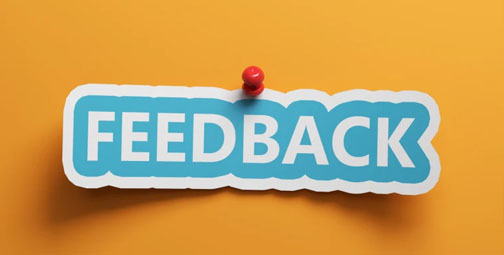 If you're a new YouTuber looking to get reviews for your channel, it's a great idea to reach out to people who may already be familiar with your content, such as existing YouTube channels, and ask for reviews and feedbacks. 
This is a great way to build up positive reviews for your channel and help increase the reach of your videos. If you're looking to start a YouTube channel, be familiar with your content and ask for reviews from people you know. This will help you build a positive reputation but also, learn what works best and what people like the most, and what doesn't.
6. Optimize for Search Engines & YouTube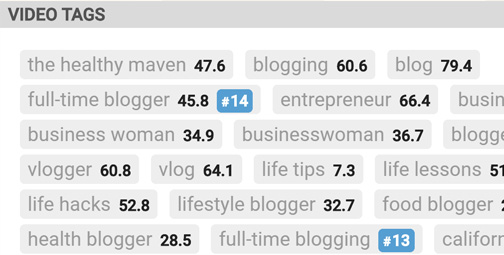 According to the latest data, there are nearly 1 billion active monthly users on YouTube. If your videos are optimized for YouTube, they can easily be viewed by millions of people who visit the site daily.
The statistics show that 60% of YouTube users say that videos that are posted on YouTube are very useful, and 65% of people visit YouTube to view videos. So, if you haven't done any video marketing and seo yet, this is a great time to do it in order to have an edge on the fierce video competition.
There are lots of ways you can optimize your videos for YouTube. For optimization, you can use and modufy keywords and tags, which are discussed below.
Keywords
In addition to creating interesting and useful content, video creators must also be mindful of keywords. YouTube's algorithms change frequently, so the most successful video creators use keyword research tools to find the most profitable terms. 
They can also search for related terms to help their videos be found in searches. It can also be useful to find out what words and phrases people don't often search for on the platform.
For example, if your video is about home improvement, you might consider using keywords like "wooden flooring," "replacement planks," or "how to refinish wood floors."
Tags
When you publish your video online, add tags to it that will help your viewers find similar videos.
If you're trying to share a tutorial or explain something, you should tag it with "how-to." If you're just sharing a funny moment, tag it with "funny."
Adding a tag that matches what you're talking about helps people find similar content. Tags will also help your videos show up more frequently in searches. You could also use a tool like VidIQ which tells you which keywords to use, their popularity and competition.
7. Promote on Other Platforms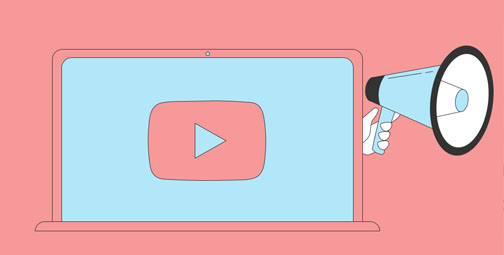 After all the hard work you put into creating a video, you need to promote it on every platform that can help you reach more people. This means YouTube, Facebook, Twitter, TikTok, Pinterest, Instagram, Tumblr, Reddit, and even your website. 
You can take your video and embed it into your website. This is a powerful way to connect with new visitors who are already familiar with your brand and could become loyal subscribers, or it is also a way to increase your video ranking on YouTube.
Conclusion: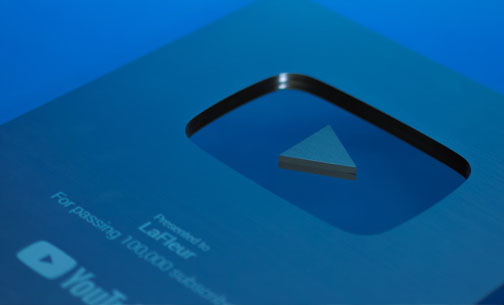 This post provides tips on how to earn more subscribers on YouTube. It focuses on creating engaging content that is consistent and interesting, up to the at times boring but crucial part of keyword optimization and video promotion. Getting more subscribers, when following these steps, will be much easier.